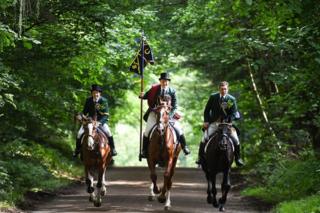 One of Scotland's most historic summer festivals is being urged to reform amid accusations of sexism and intimidation.
Hawick Common Riding could lose thousands of pounds worth of funding following a series of complaints about behaviour towards women.
They include claims that some female participants faced discrimination, derision and hostility at the event.
Festival organisers said they had held a "constructive and positive" meeting with senior council officials.
Organisers said they were working to "rectify the situation" after complaints led to the withholding of a £9,300 grant from Scottish Borders Council.
The row comes more than 20 years after two young women first defied convention and joined Hawick Common Riding.
Women no longer face physical barriers and protests but a small group of local "lady riders" claim they still cannot enjoy the unfettered access enjoyed by men.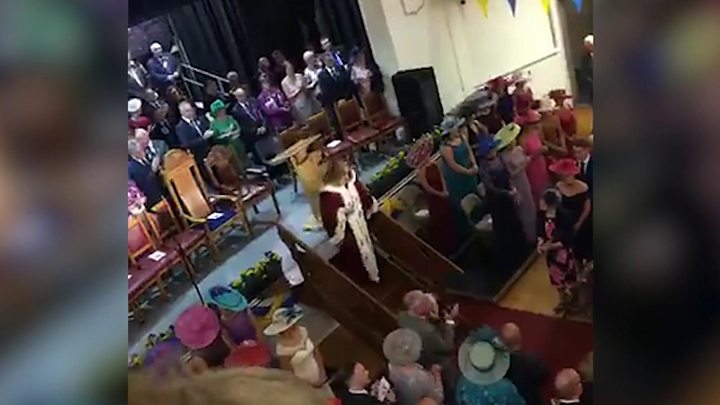 Following this year's event, Scottish Borders Council received 29 emails of complaint from 12 people,…


Please follow article at original source BBC top news