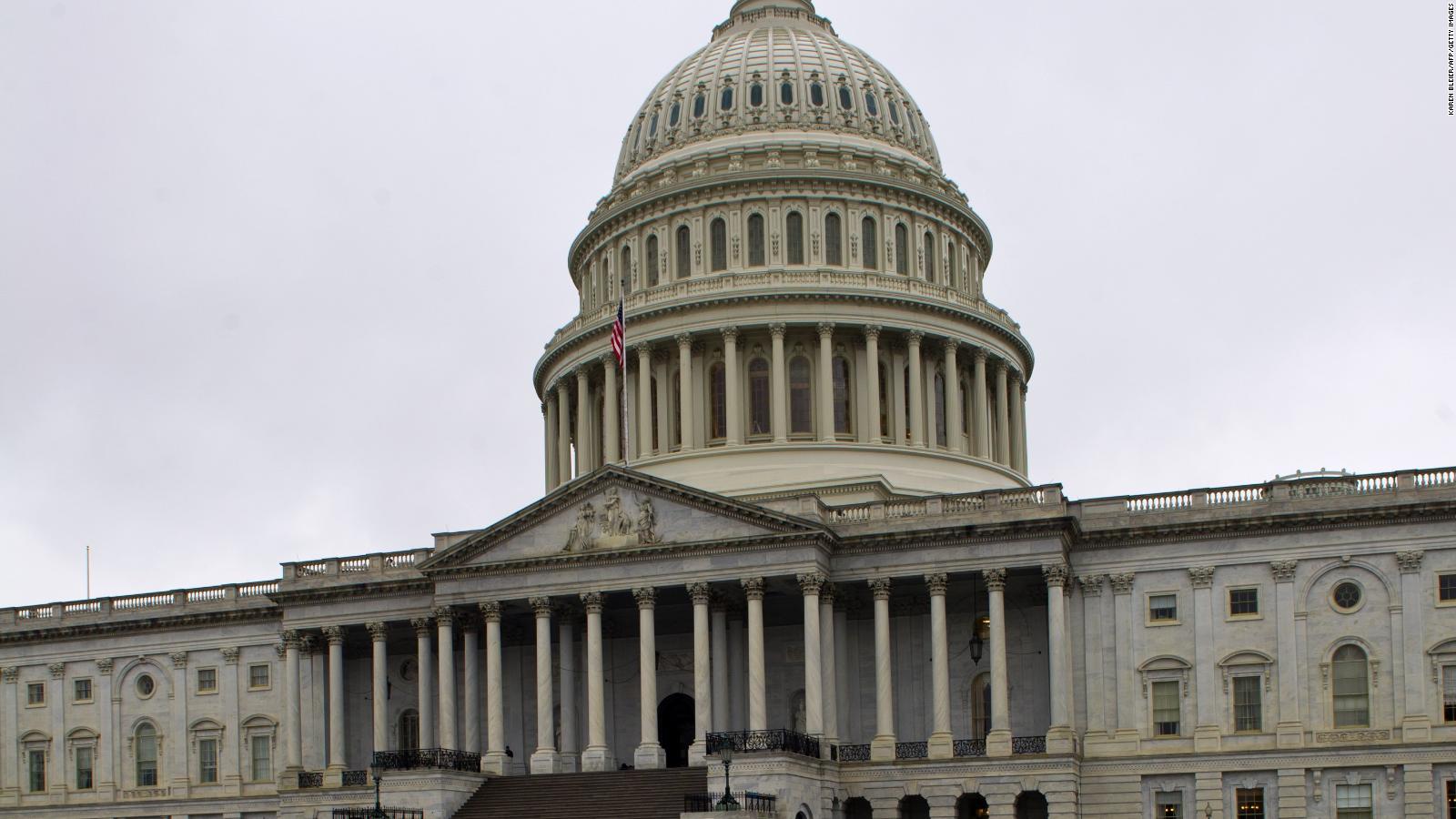 The House Judiciary Committee will begin formal discussions about the articles of impeachment tonight, according to a source familiar.
The meetings will be public and on camera.
Here's how the next couple days are expected to proceed:
Today: At 7 p.m., the committee will meet and members will have the opportunity to make opening statements. Each member gets 5 minutes.
Thursday: At 9 a.m., the committee will start considering amendments. There is no timing on when it will end.


Please follow article at original source CNN top news