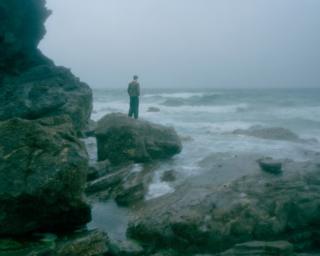 Photographer Lottie Davies's latest work documents a fictional journey across Britain, from the south-west of England to the far north of Scotland.
The work comprises photographs, short videos and a diary, which combine to portray a journey taken soon after World War Two.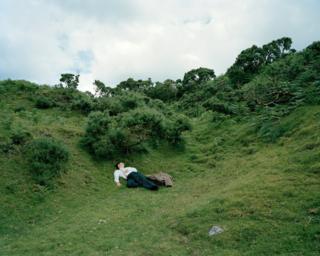 Davies initially created the character of William Henry Quinn for a short performance piece she wrote for actor Samuel J Weir in 2014.
"He didn't have a first name at that point and it wasn't clear where he was going or why but he was walking and had things on his mind," she says.
"The name Quinn is somewhat in homage to the character of Daniel Quinn in Paul Auster's novel City of Glass, a man wandering through the streets of New York City, looking to erase his past and find his identity.
"My Quinn, William Henry, is a hybrid of my friends, strangers, pure fiction – and of course elements of myself."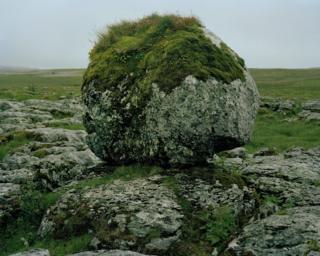 The work sets out to explore the way both landscape and memory changes over time and how trauma creates a "constant stream of people left untethered in the world."
The final story only came together once the…


Please follow article at original source BBC top news