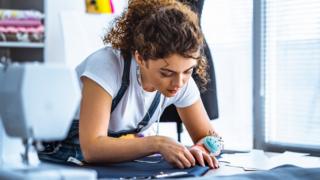 Self-employed workers facing financial difficulties as a result of coronavirus are set to be offered a package of support from the government.
Chancellor Rishi Sunak will unveil the measures later.
He set out plans for 80% wage subsidies for staff kept on by employers last week – and the PM has said he wants similar protection for freelancers.
However, Boris Johnson added he could not promise the UK would beat the virus "without any kind of hardship at all".
Mr Sunak said last week that the government would cover wages of up to £2,500 a month for staff being kept on by their employer, in "unprecedented" measures to prevent workers being laid off due to the virus crisis.
The chancellor later said drawing up plans to help self-employed people had proved to be "incredibly complicated".
BBC business editor Simon Jack said calculating a support wage for the self-employed was difficult because their income could be lumpy, irregular and intermittent.
Of the five million workers defined as self-employed at any one time in the UK, roughly one million were self-employed last year but are not now – so targeting support can also be tricky.
Government sources said they had struggled to find a way to avoid paying people who do not need help.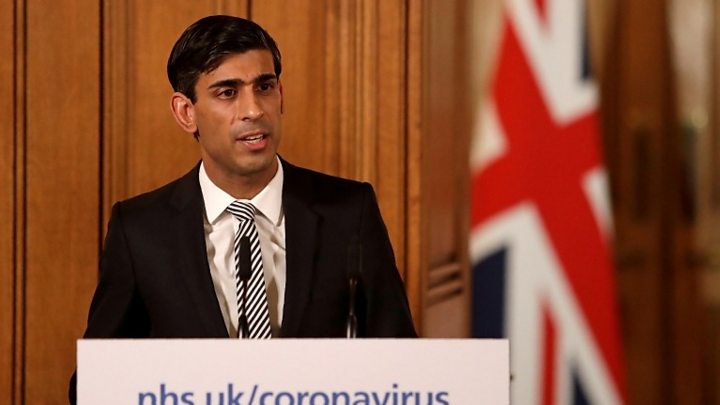 Please follow article at original source BBC top news