The wife of the ruler of Dubai says she is grateful that a former president of Ireland visited her family.
Princess Haya bint Hussein told Irish Broadcaster RTÉ, that she had invited Mary Robinson to visit her and Sheikha Latifa as a family friend.
Shiekha Latifa reportedly tried to flee the United Arab Emirates in 2018 after recording a YouTube video in which she criticised her father.
She was allegedly captured from a yacht near India.
The United Arab Emirates has denied the reports, and says the 33-year-old has been living at home with her family.
Sheikha Latifa's father is the vice president and prime minister of the United Arab Emirates (UAE) and ruler of the Emirate of Dubai, Mohammed bin Rashid Al Maktoum.
Mrs Robinson was the first woman elected as Ireland's president in 1990 and served for seven years.
Last month she visited the princess who tried to flee and was criticised by human rights groups for comments she made about the meeting.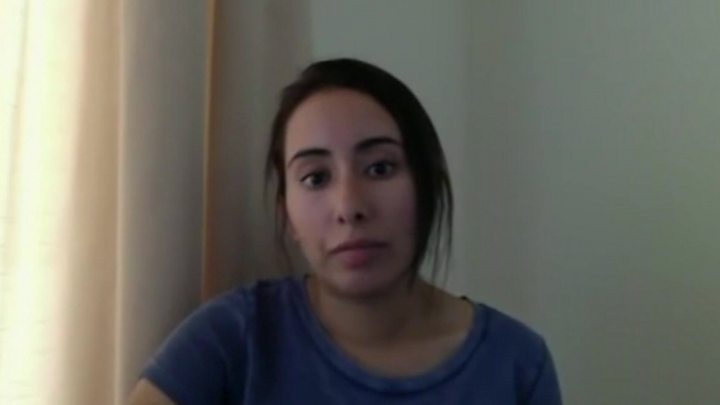 Credits to BBC the original source, click to view more info on the article!